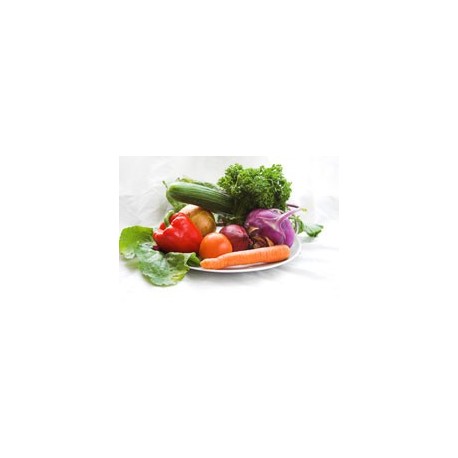 Pesticide analysis Multi Residue Standards
RESTEK offers comprehensive pesticide
and environmental analysis solution from
multi-residue standards, capillary columns,
HPLC column and sample preparation.
This product is no longer in stock
Warning: Last items in stock!
Availability date: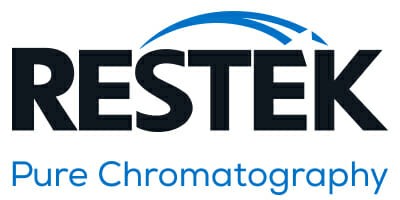 Matrix Effects in Multi-Residue Pesticide Analysis When Using Liquid Chromatography-Tandem Mass Spectrometry
Consumption of pesticide-contaminated food via daily diet is a major source of exposure to pesticides and poses a potential health threat to humans. It is necessary to monitor various pesticide residues in foods via multi-residue analysis procedures, because it would be impractical to develop individual analytical methods for every pesticide in suspected food commodities. The availability of liquid chromatography-tandem mass spectrometry (LC/MS/MS) has improved the selectivity and sensitivity of pesticide analysis, as well as workflow in the identification and quantification of various classes of pesticides in agricultural products. This leads to the development and use of LC/MS/MS multi-residue methods in laboratories worldwide to do consistent, targeted quantitative pesticides analysis from a single injection, providing increased sensitivity and the ability to screen a large number of target pesticides in one method.