GC Autosamplers - Headspace (HTA)
HTA offers different models of autosamplers: for liquid, for headspace techniques and all-in-ones (liquid, headspace and SPME capabilities on the same instrument).
Top mounted on analyzers, save valuable bench space. HTA autosamplers fit every GC and GC-MS, every brand, oldest and newest models, by a dedicated interface: we assure maximum compatibility and top performances.
Warning: Last items in stock!
Availability date: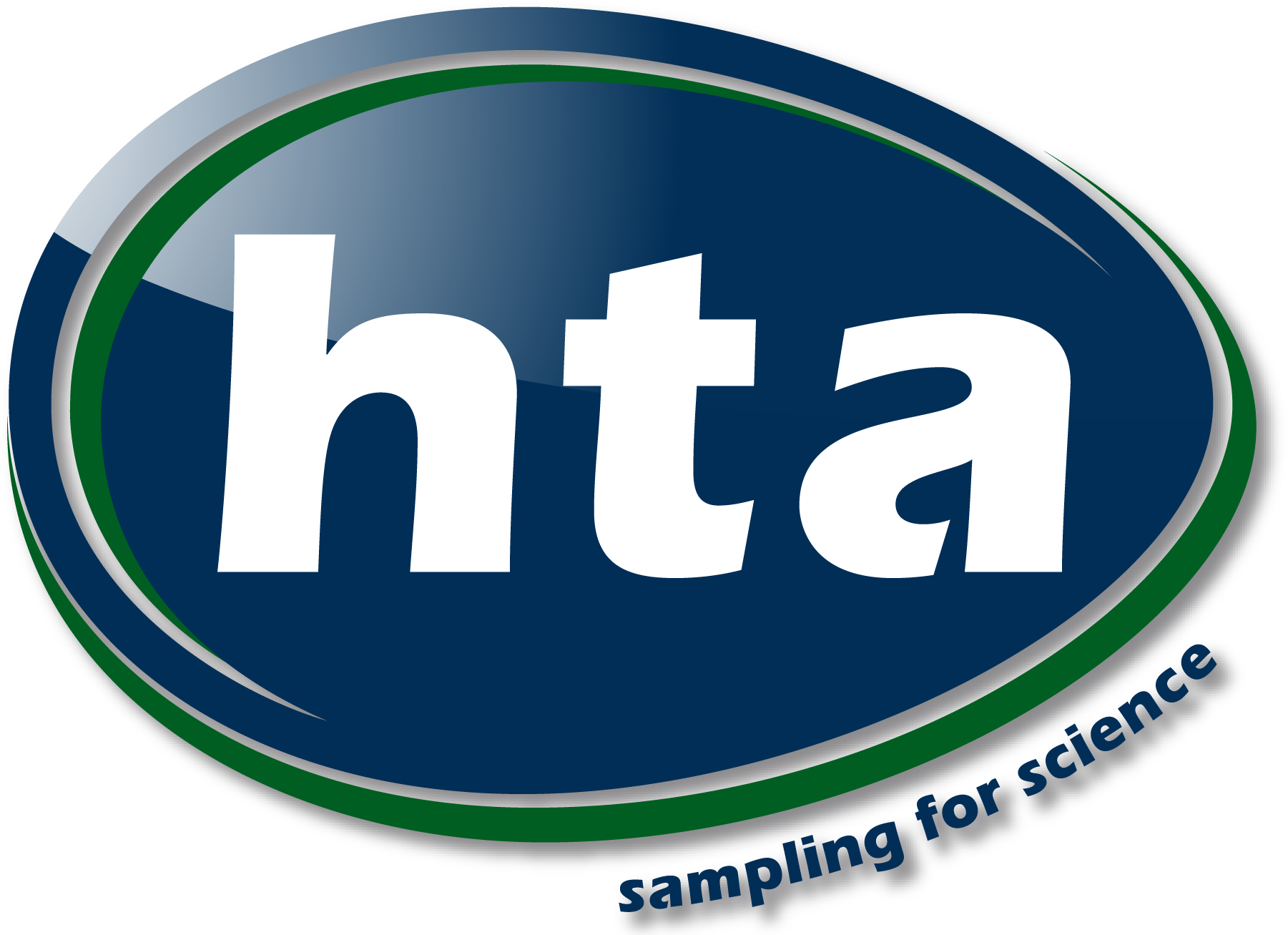 2100H: Headspace Autoinjector
Analysing small batches of samples? Get headspace precision and performance with a system that is perfectly sized for your needs: 2100H offers automation for processing up to 14 samples unattended.
Easy to Use
A PC can manage quick sets of autosampler parameters and its convenient start-stop keypad can manage routine operations. The LED bar provides high visible colour-coded status information. The virtual screen on PC - that allows full programming - shows up automatically when an informative message is available; alternatively, double thumb pressure on the keypad activates it.
Fits all GCs and GC/MSs
HTA headspace autosamplers are the most compact on the market, with a near-to-zero requirement for bench space. In most supported GCs they can serve both the front and rear injectors. Also 2100H takes advantage of our quick-fix mounting kit: in less than a 5-minute move of the HTA autosampler from one GC to another, swap HTA autosamplers or share HTA autosamplers among several GCs.