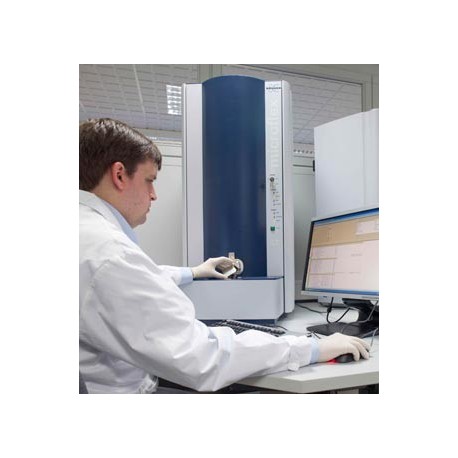 MALDI Biotyper (BRUKER)
The MALDI Biotyper® (MBT) is a microbial identification system based on MALDI-TOF mass spectrometry, allowing unbiased identification of microorganisms within a few minutes down to the species level. 
Warning: Last items in stock!
Availability date: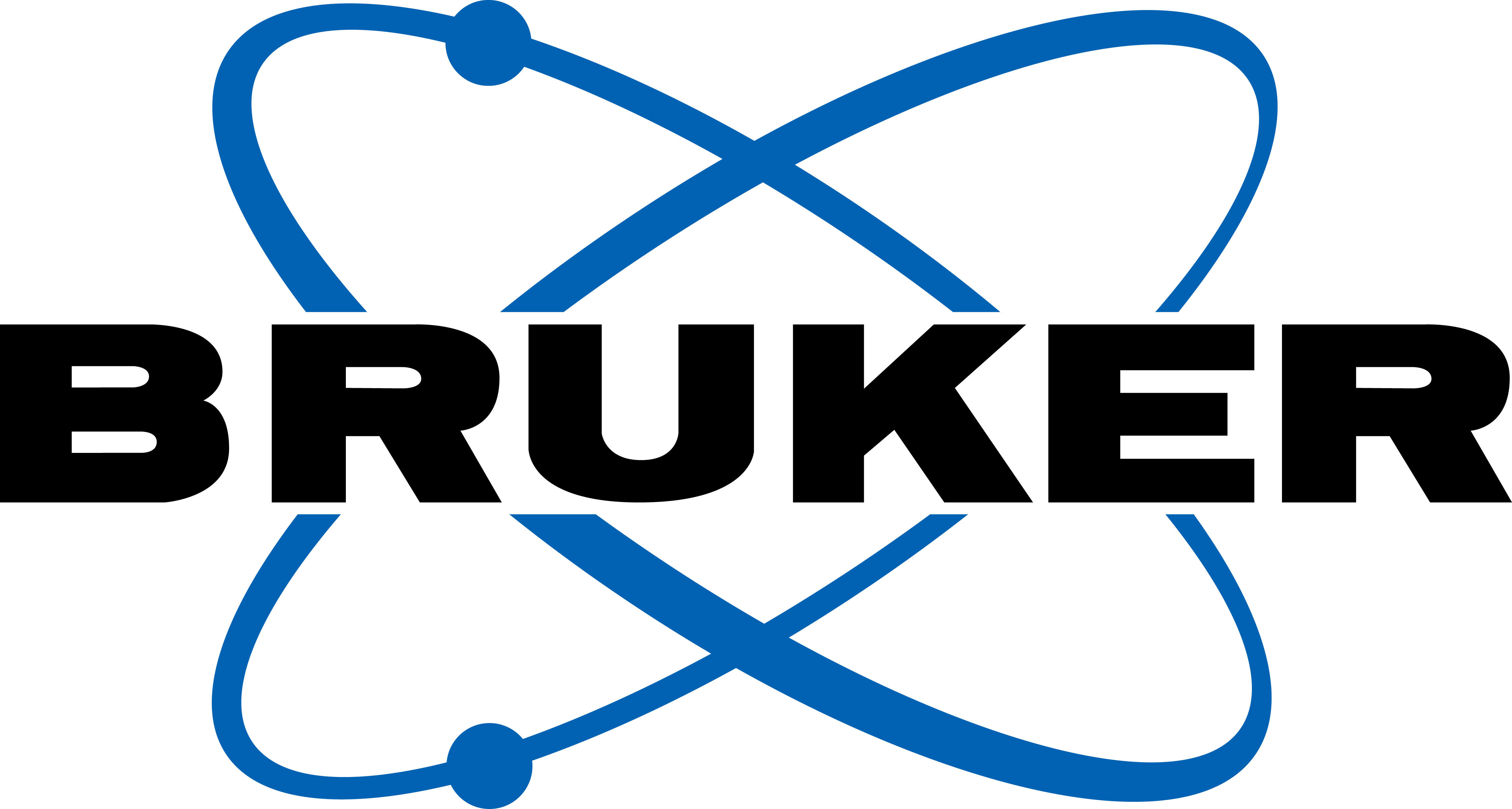 Bruker´s state-of-the art MALDI Biotyper® solutions
The best technology from the experts in mass spectrometry. As the leader in MALDI-TOF technology it is of great importance to Bruker to design robust, compact high-performance platforms intended for extensive and routine use in the microbiology laboratory.
The MALDI Biotyper® is a modular system designed to be configured according to individual laboratory needs. Bruker offers laboratories the choice of the microbial MALDI-TOF mass spectrometer that best fits their needs. Continuous hardware development has led to the 4th generation of Bruker´s benchtop MALDI Biotyper® system.
The NEW MALDI Biotyper

®

 sirius one GP or RUO System, with Bruker´s proprietary lifetime

*

 smartbeam™ solid state laser technology at 200 Hz repetition rate and positive ion mode. System improvements, including the newest electronics and high-performance vacuum system, generate very fast target exchange.
The NEW MALDI Biotyper

®

 sirius GP or RUO System, with the same improvements, smartbeam™ 200 Hz laser and positive as well as negative ion detection. The additional capability of analysis in negative ion mode broadens the research applications, such as the analysis of lipids.
* Lifetime meaning 7 years or 500 million shots, whichever comes first.