ABOUT US
INTRODUCTION: OUR STORY...
LSS actively contributes to the advancement of sciences by providing scientific and instrument solutions to our customers in various industrial sectors and academia. 
LSS was founded by Dr Kevin Law Khoon Huat, one of the local scientific industry veterans. The business commenced on 2nd Jan 2005 in a small rented office as Lab Science Solution Sdn Bhd. Over 300 local and international companies, government labs, universities and colleges have chosen to engage LSS, year after year, and our list of renown customers is steadily growing.
OUR GROWTH
LSS was awarded the ISO/IEC 17025 accreditation by STANDARDS MALAYSIA /ILAC for mass (analytical balance), wavelength and absorbance (for UV-Visible spectrophotometer) on April 2011. We believe LSS was amongst the very first ISO /IEC 17025 calibration lab for UV-Visible spectrophotometer in this region. The accreditation by ISO/IEC recognizes LSS as meeting international standards of technical competency and quality management system.
LSS entered the next phase of growth as we were approached and received appointments by several world class manufacturers as their distributor for Malaysia and/or Singapore.
More and more manufacturers entrusted LSS to promote their solutions and support their customers. These manufacturers include ANALYTIK-JENA, BERGHOF, BINDER, BRUKER, COPAN, DLAB, EVOSEP, HELLMA, HTA, INTERSCIENCE, KNAUER, LABMAN, MIELE, NEXOPART, PREOMICS, PROMOCHROM, RESTEK, RUDOLPH, SKALAR, SNOL, SPECTRA ANALYSIS, STAKPURE, SYMPATEC, THOMAS EDISON, TOSOH, VICI-DBS, VILBER LOURMAT and more. Please refer to the details under "Our Partners".
Our infrastructure has also grown progressively from our initial 800 sq feet of rented office. We have established Lab Science Solution Pte Ltd in 2010 in Singapore, which is also growing rapidly as our regional hub as we expand into the neighbouring countries such as Indonesia and Myanmar. Our confidence and success compelled us to own some the current office and warehouse premises. We also have offices in Penang and Johor. Our combined office and warehouse spaces is still small but exceeding 15,000 sq feet.
Our team is still growing and expanding with dedicated and highly experienced managers, engineers, chemists, life science specialists as well as support staff.
We are committed to provide the best possible support and look after the long term interest of our customers.
OUR VALUES
Mission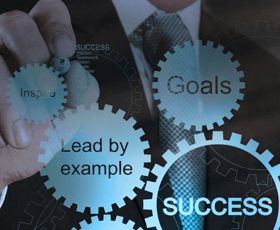 To be the first choice partner for our customers, suppliers and employees.
Purpose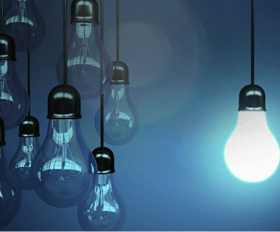 Values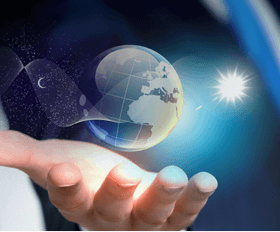 Motto